About
Who We Are And What We Do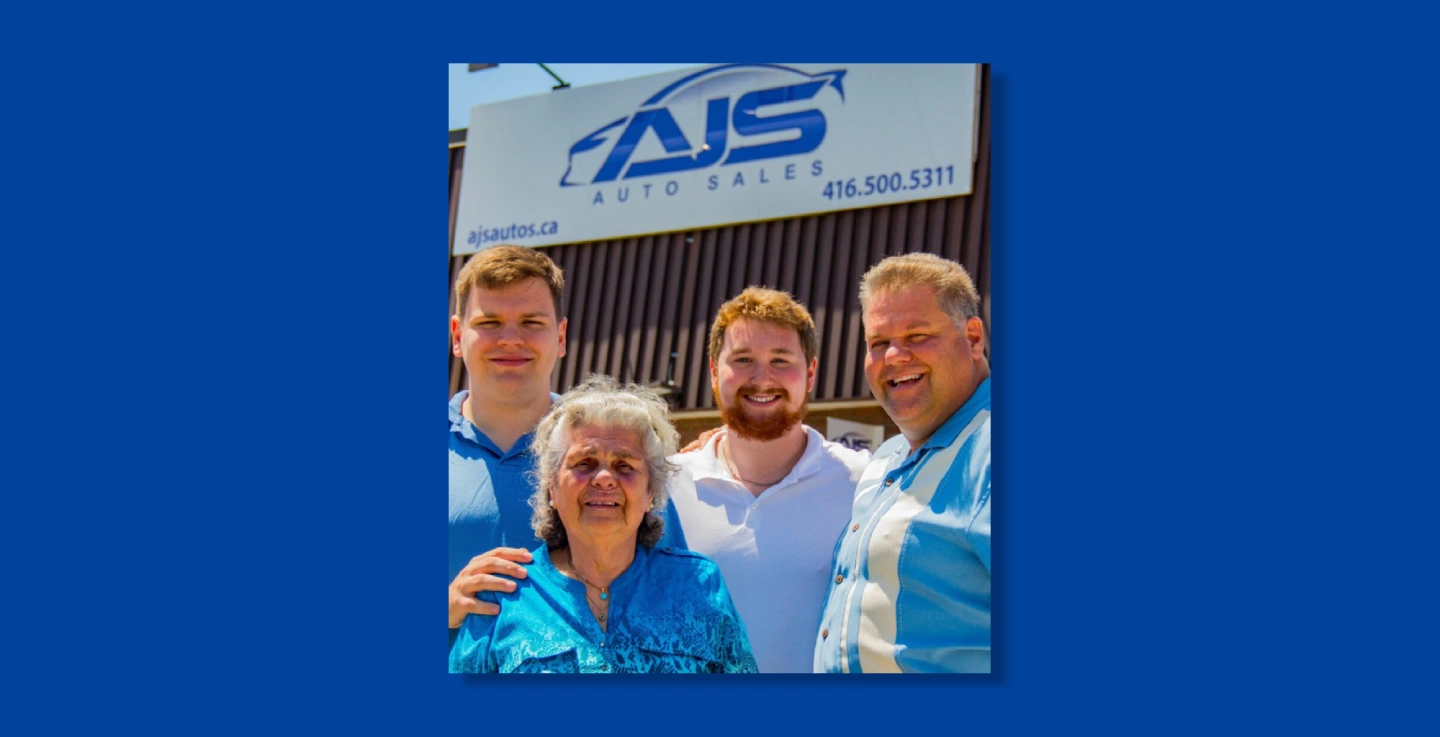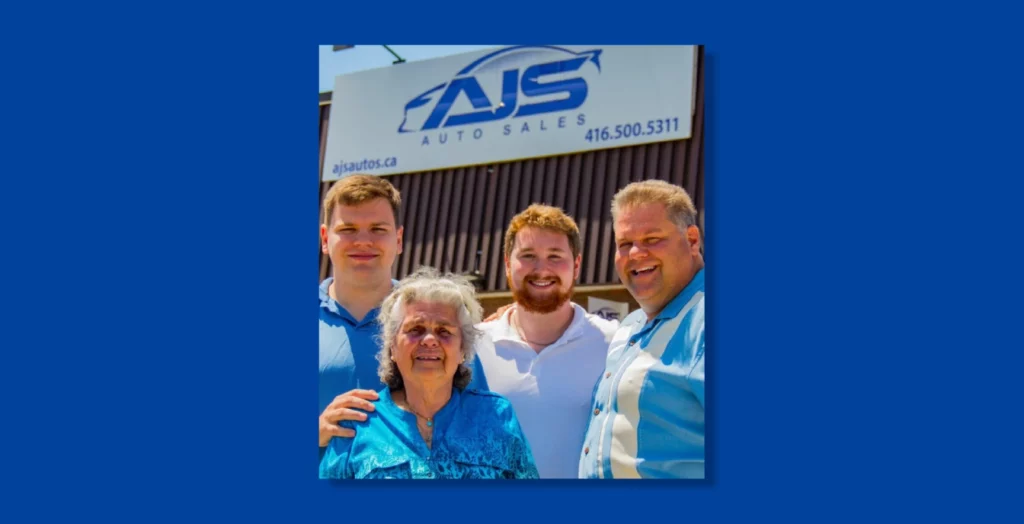 AJS is a family-run business. Through core values like HONESTY, INTEGRITY and TRANSPARENCY, we have created AJS Auto Sales with the express interest to meet our vision:
To be the best community based one-stop shop for purchasing a quality pre-owned vehicle.
We will accomplish this with:
Customer-centric principles and service offerings, AJS Auto Sales will provide reasonably-priced pre-owned vehicles to consumers.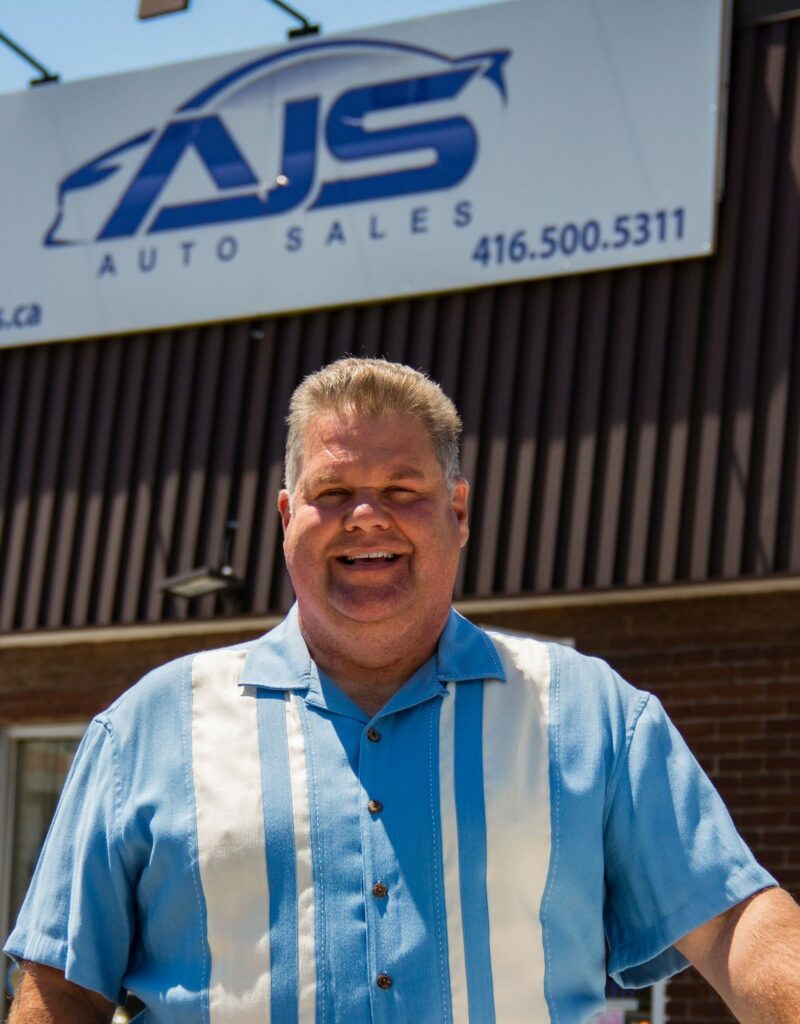 Managing Director – Anthony Picilaidis
A savvy, accomplished customer-centric leader with many years of operational experience, has been a serial entrepreneur for the majority of this professional career. During his career, Mr. Picilaidis has been highly regarded for providing expert operations management, delivering customer success and cutting-edge technology solutions for multiple corporations. He maintains an uncompromising focus on high-quality standards and delivering customer success. Drawing from his passion for cars and the automotive industry, utilizing his vast knowledge of cars, and his many contacts in the industry, Mr. Picilaidis is building a strong foundation for the AJS team. As the Managing Director for AJS, he will provide the leadership, guidance required to grow AJS into a local automotive institution. Mr. Picilaidis holds an MBA from Queen's University, a B.Sc. (ComputerScience) from the University of Toronto and is also a CMA, CPA.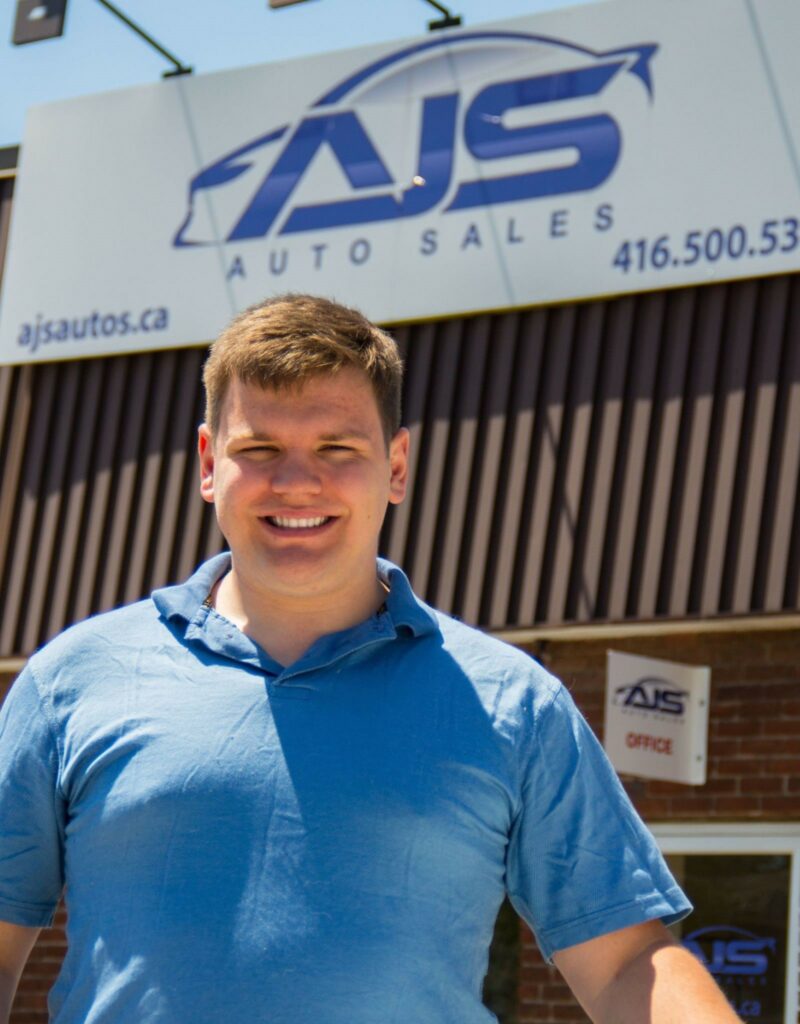 Assistant Manager – John Picilaidis
An energetic young man, Mr. Picilaidis with a passion for cars. He possesses and in-depth knowledge of many vehicle brands and models. As with every young man, John spends his time balancing work and university studies. He continues to welcome the opportunity to be part of a small dealership and have his hand in how the business is developed.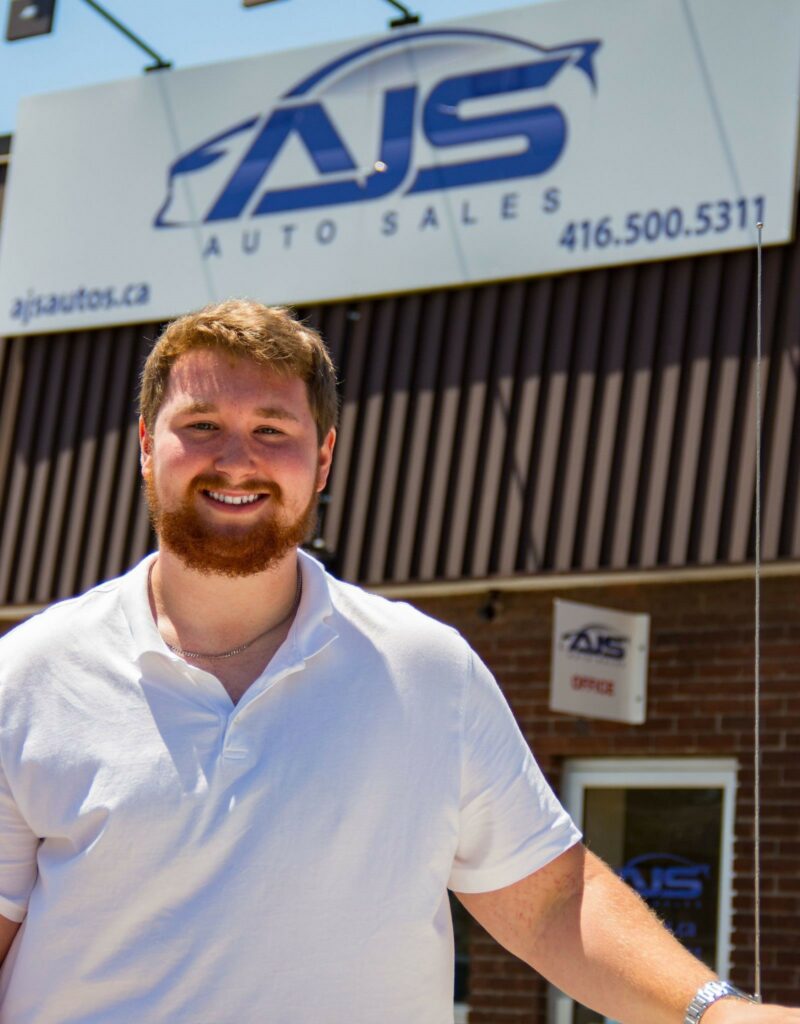 Social Media Manager – Stephen Picilaidis
Mr. Picilaidis is full of energy and has passions in automobiles, racing and photography. At AJS, he is able to combine his passions and is creating a basis for a long career in the automotive industry. In addition to taking all the photos for AJS, Stephen assists with general duties within the dealership and when not at university, he manages the back-end of the dealership.

Went to AJS to check out a car. Although I did not purchase this vehicle, Anthony was very accommodating and honest. Never felt pressured. It was a pleasant experience!

Excellent service and extremely helpful with my first purchase. Definitely recommend.

I purchased a hard to find low km Buick from AJS and I'm very pleased with it. Anthony and his team worked hard to get this deal done and I couldn't be happier! Anthony is a class act and I would recommend his business to anyone!

I purchased a 2013 Ford Taurus police interceptor from AJS and I couldn't be happier! Anthony was amazing and very helpful. He tried his best with what budget I had and he went beyond my expectations. It's an honest family run business. I would gladly recommend AJS AUTO SALES to anyone wanting to buy a reliable used vehicle.

bought a Crown Victoria 2011 from them in Feb 2022. Its been 8 months as of today. Serviced the car thrice since. No issues found in the car so far by me or my mechanic. I would say you can count on these guys. Stephen especially was very helpful.