Service
What Can We Do For You?
We at AJS Auto Sales offer a wide variety of services for not only purchasing vehicle but also for maintaining it. Whether you are looking to purchase a car, obtain financial information about purchasing a car, care for your car or detail your car, AJS Auto Sales can be of assistance. If you would like to utilize any of our fantastic services, fill out our Service Appointment form below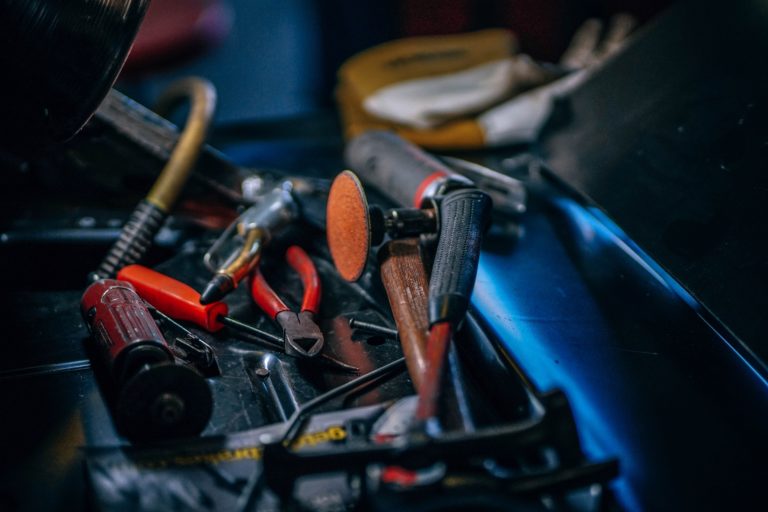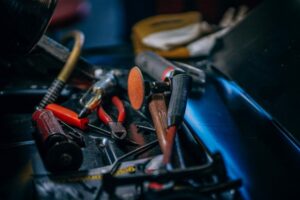 Too busy? Don't like the "car Purchase" Experience? Try our Brokerage Serves. We can assist with the purchase of a new vehicle or assist you in locating and purchasing a pre-owned vehicle.
If you have a vehicle that you wish to sell but don't want the hassle of selling, AJS can help you sell your vehicle.
We know our customers are busy with their personal lives. Through its division AJS Auto Sales, AJS offers professional cost-effective car care services locally. We offer five different packages for our customers. From basic hand-washing to treating your baby to a VIP day at the spa!
Do your headlights/taillights appear to be foggy in appearance, discolored or yellow? Nearly all smooth plastic lens surfaces can be restored to original factory condition. This will result in brighter lights/lens making your car more visible and your journey a little bit safe.
Service Appointment
"*" indicates required fields